1263 W. Hurst Blvd. Hurst, TX 76053
Phone: (817) 595-0655 | Fax: (817) 595-9966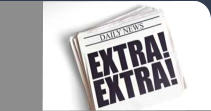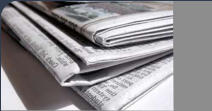 Ameratex Builders Supply Announces the Complete Makeover of its Website
September 1, 2011 - (Updated: November 10, 2012)
Hurst - Ameratex Builders Supply has unveiled its new website which has been completely
redesigned. The new website is much more informative than the previous site and will be
updated from time to time with more useful information so check back often for updates.
Ameratex Builders Supply handles the EnergyCore Replacement Window.
EnergyCore Replacement Windows offer the very best in cutting edge technology. These
AirCell Technology windows are a revolutionary product, combining quality components and
construction to make an attractive, energy efficient, and durable product. EnergyCore
Replacement Windows far exceed today's Energy Star standards by using the very best in
materials. Offered in a wide range of products in an assortment of colors. Optional SuperCap
Technology uses new exterior color technology which absorbs less solar heat and provides
superior durability.

Krestmark Industries has Announced Replacing its Standard E70 Low-E with E66
Effective April 1, 2012
Krestmark Industries will discontinue its standard E70 Low-E glass, now used in all product
lines, and replace it with E66. The exterior and interior appearances are almost identical, but
will give its aluminum and vinyl products a minimum of a 7 point lower SHGC.